How it looked just after my dad bought it and we got it running.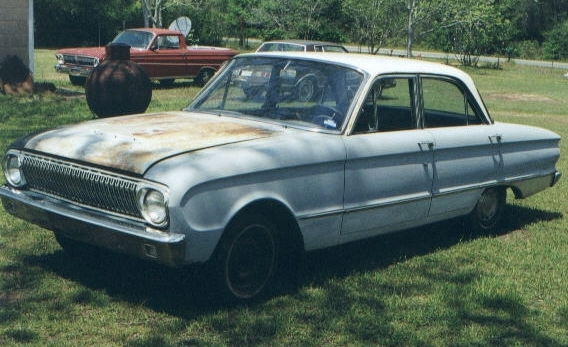 How it looked after sitting for a few years under a pole barn. We're getting it going again.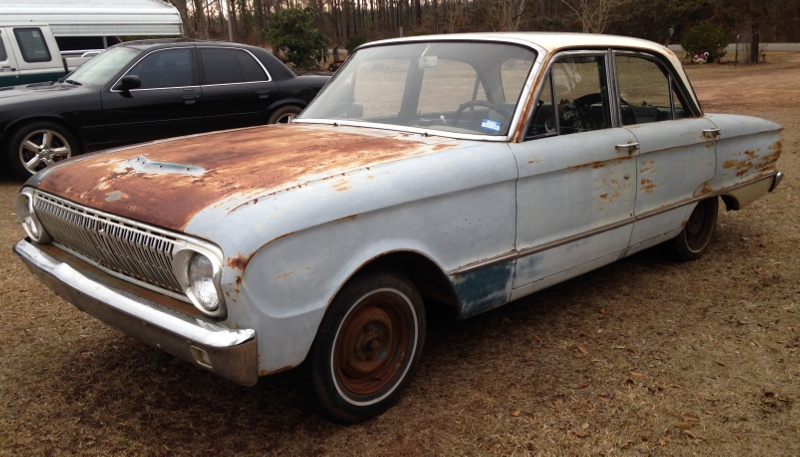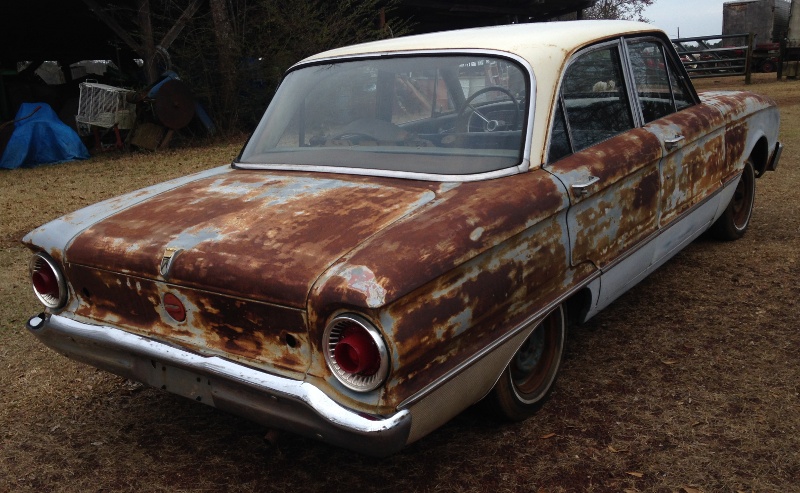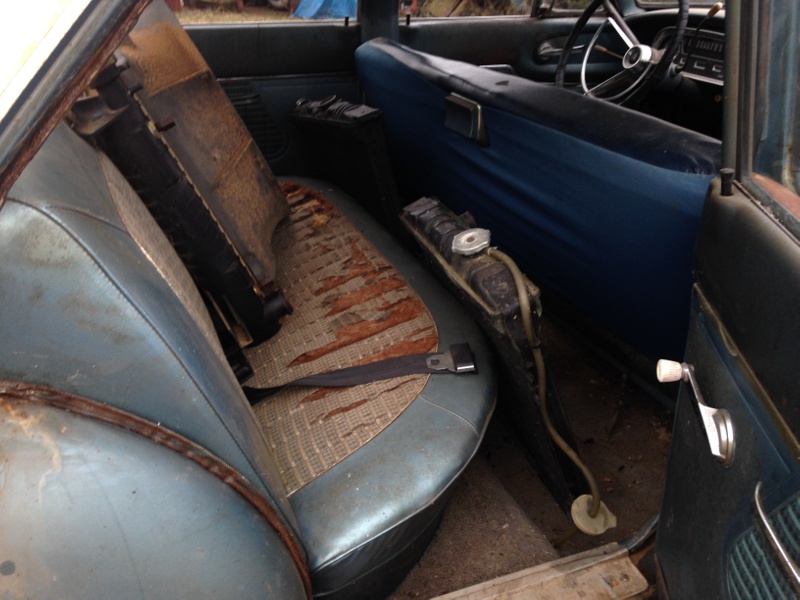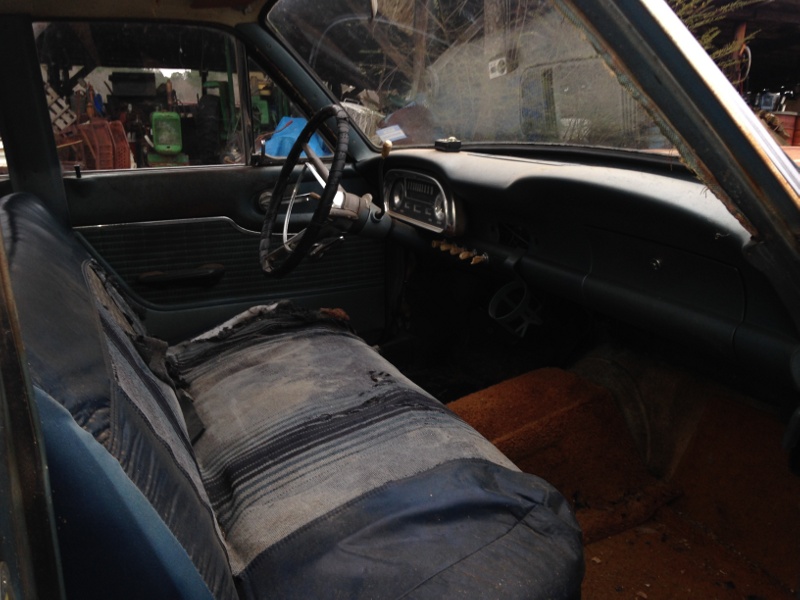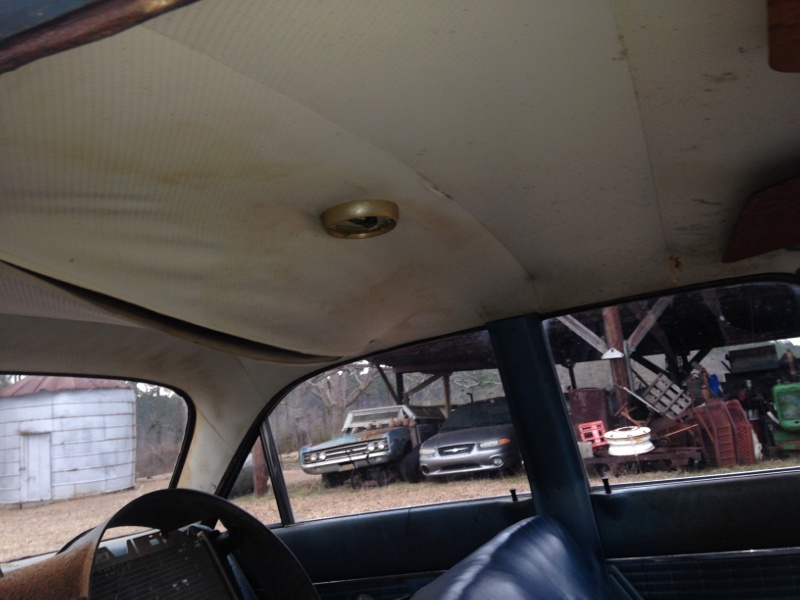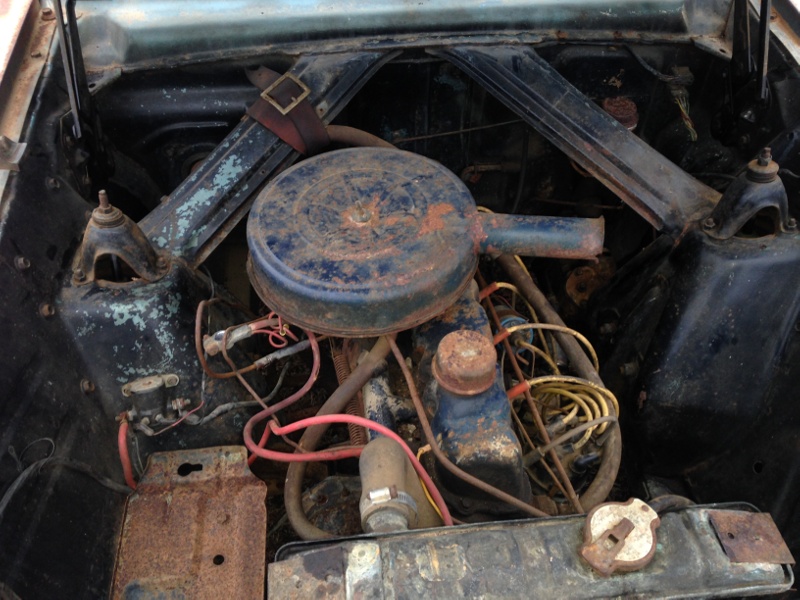 Here is a video of the engine running after the new valve job!

https://www.youtube.com/watch?v=YeVOSK7ad3g
Here it sits waiting for a new home.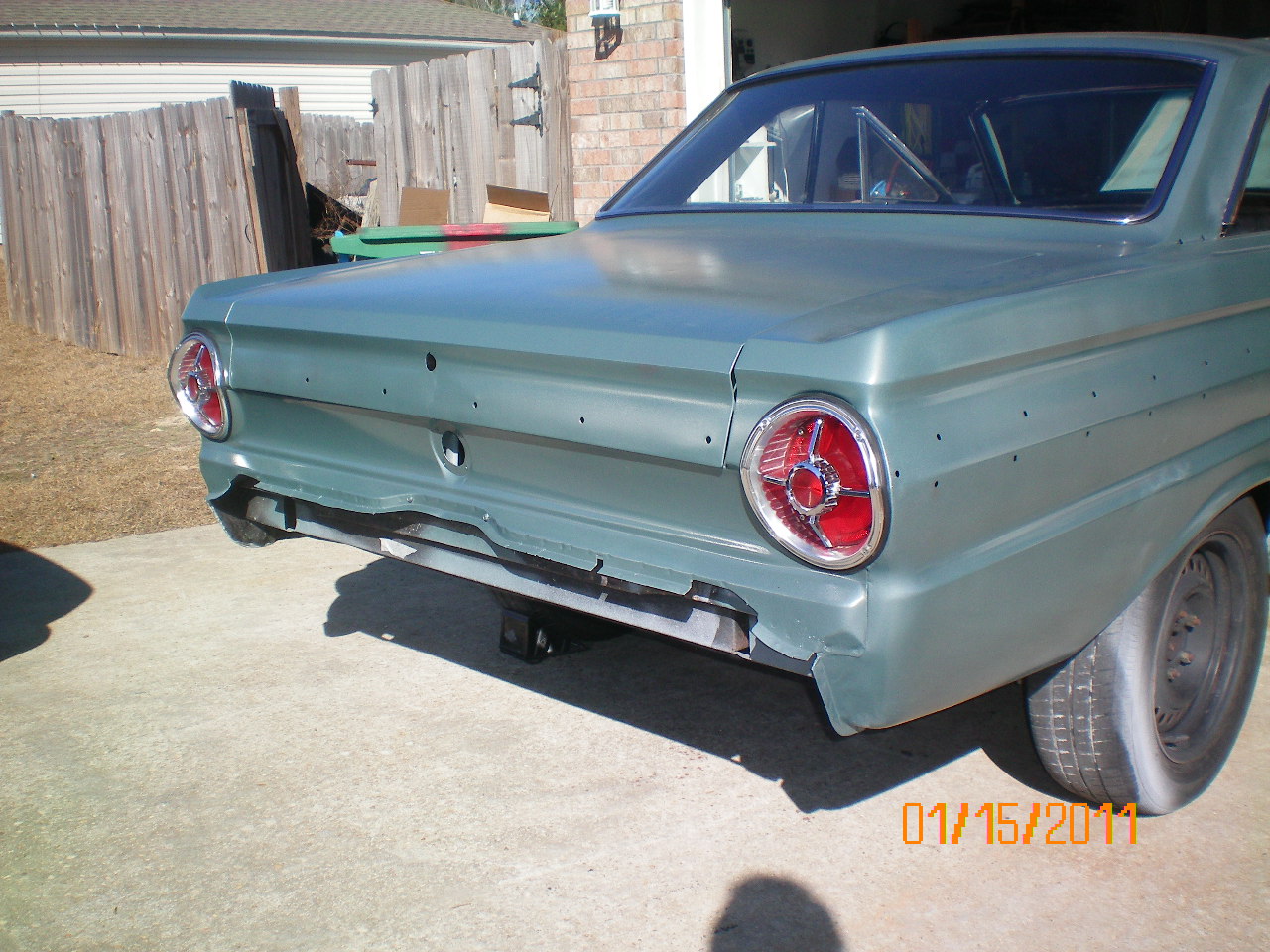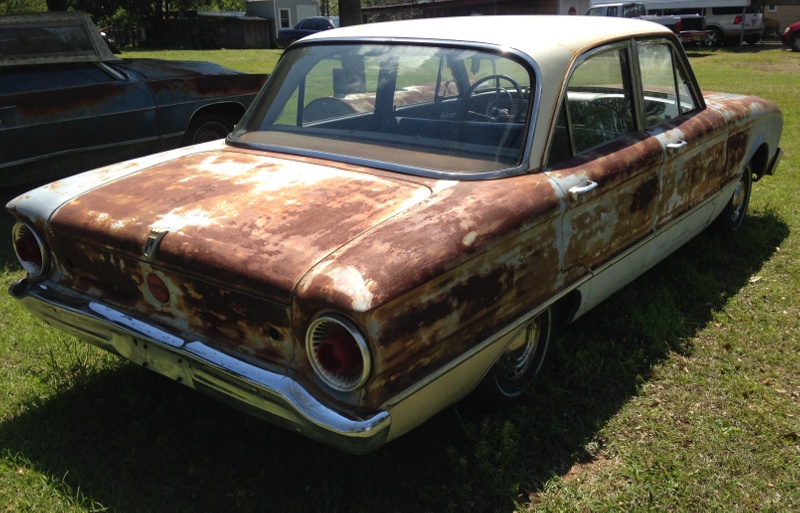 After some sanding and primer.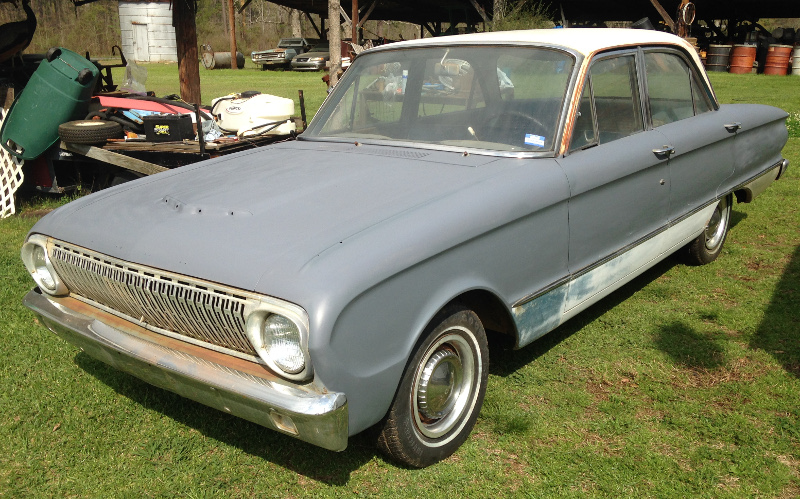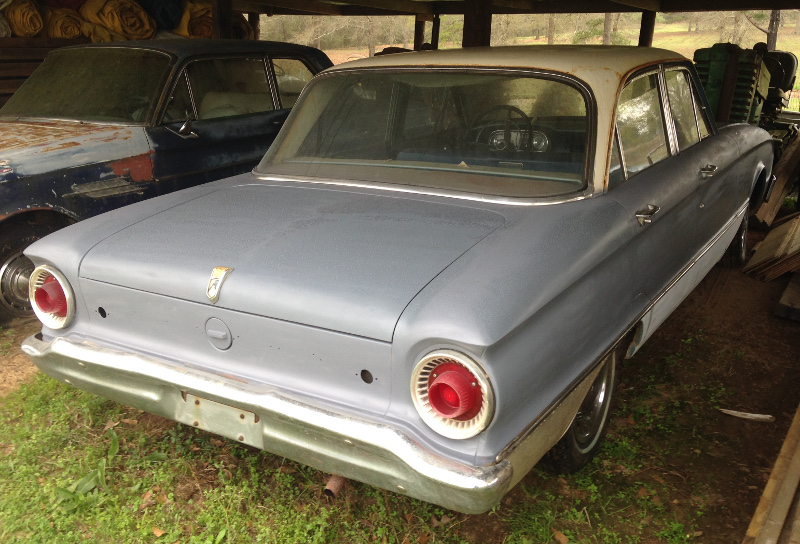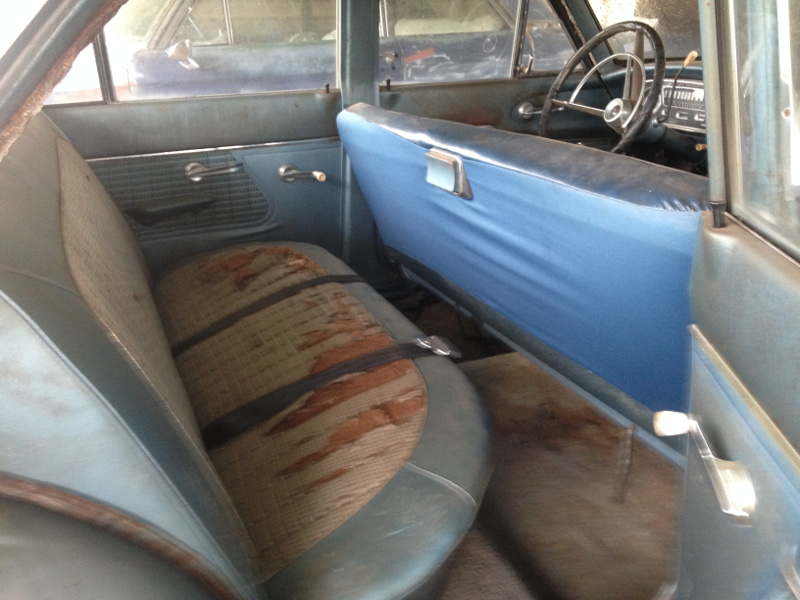 My dad sold it to Bob Boesel at our 7th Annual Falcon Show. Then He bought it back from Bob after he had completed the interior and a few other things!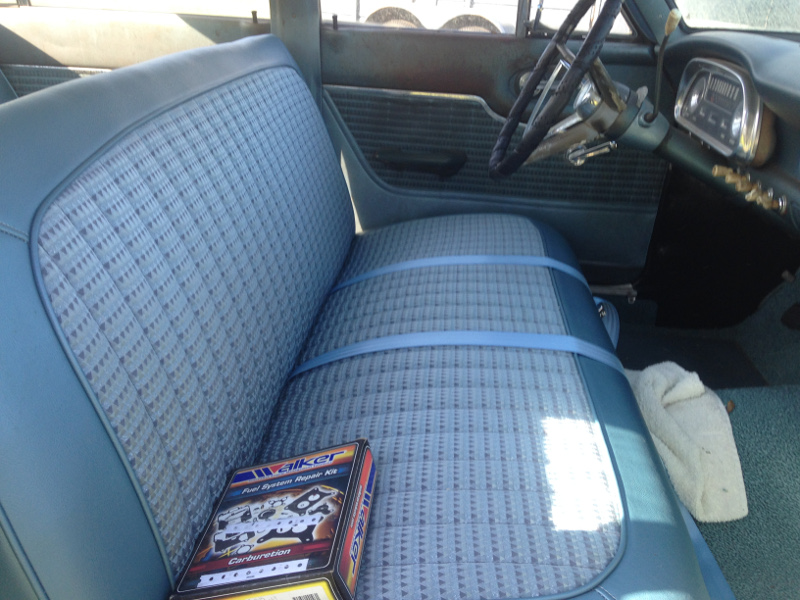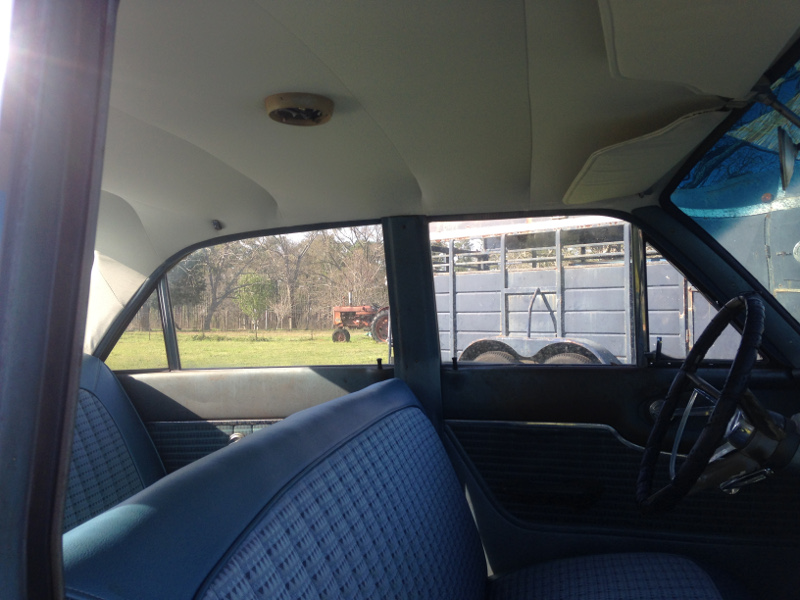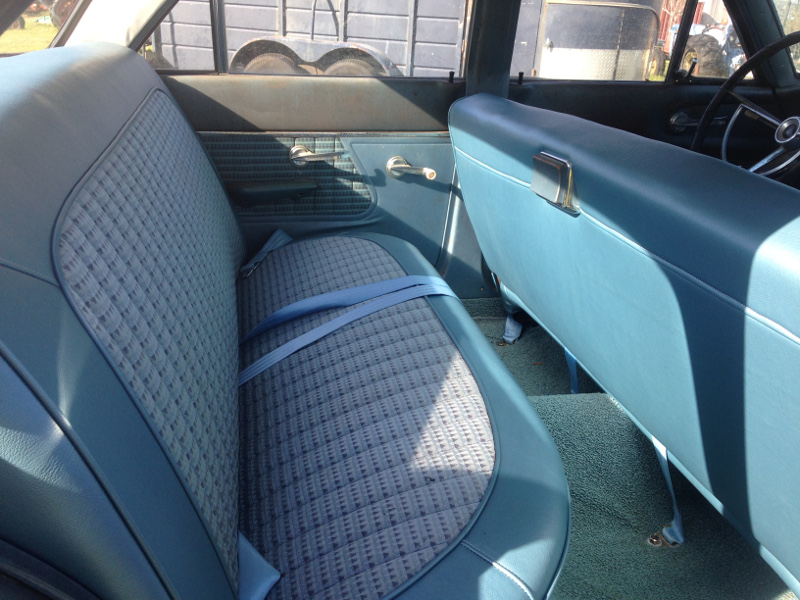 We picked it up today (1-23-2017) from getting painted! Viking Blue with a Corinthian White top.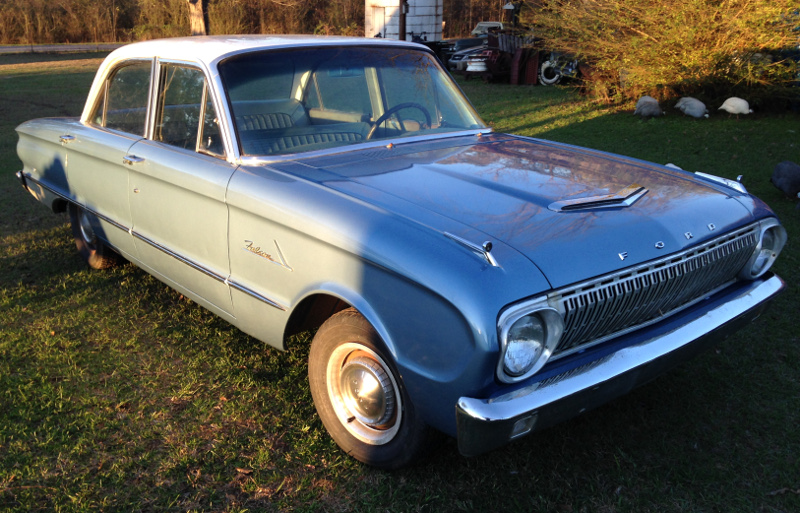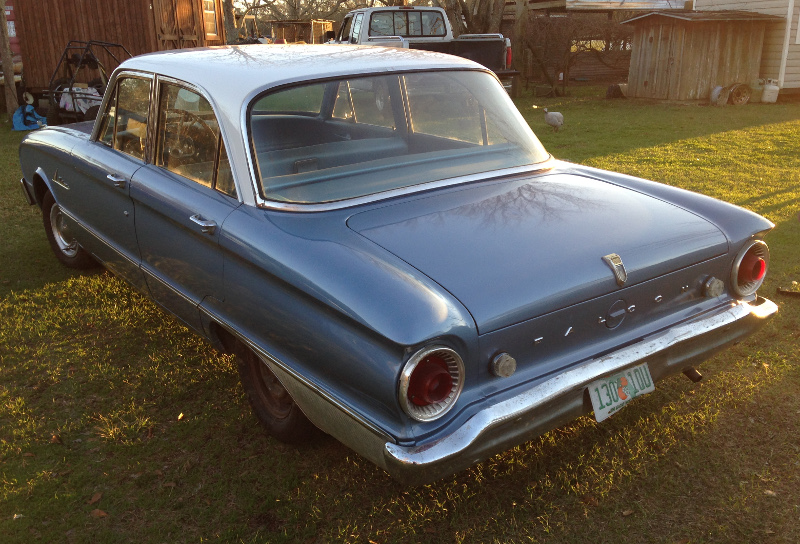 1962 Falcon Deluxe Fordor Sedan.